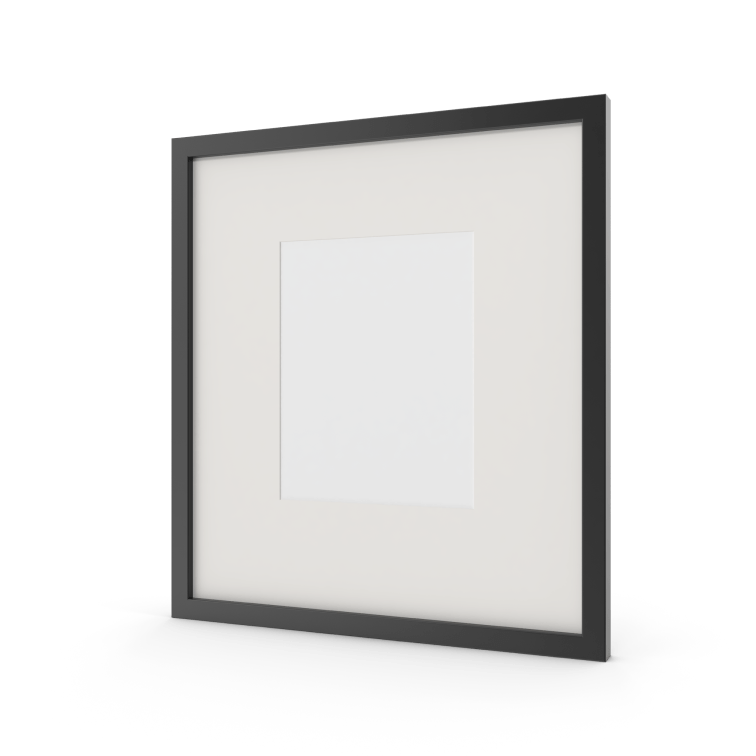 Customized picture frames
Picture frames ready for framing, empty frames, frame assembly kits, magnetic poster holders and special frames,... browse our wide range of designs in various materials.
View our bestsellers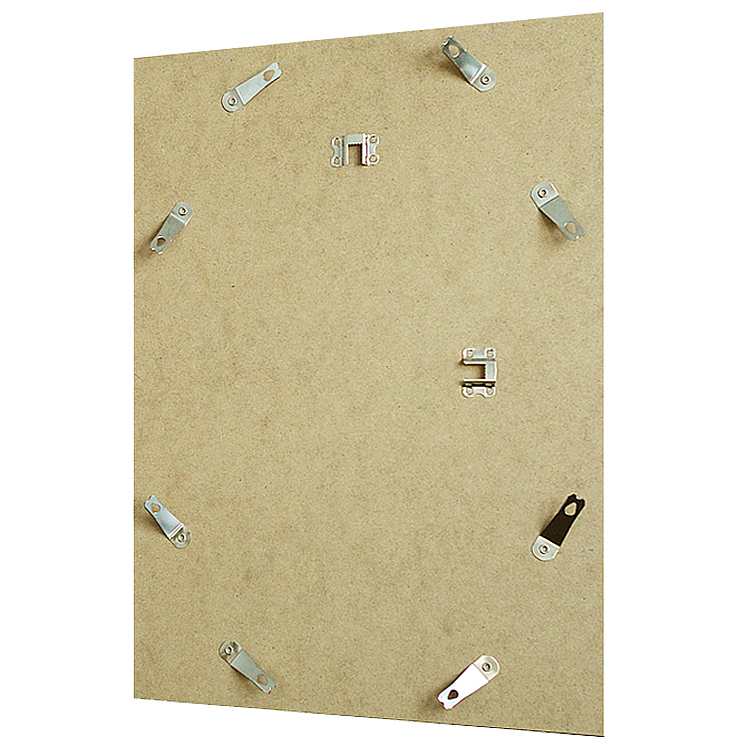 Semi-products and framing supplies
Easel backboards with turning clips or pivot springs, pre-cut mats, picture framing hardware or corner protectors. Explore our offer of components.
see more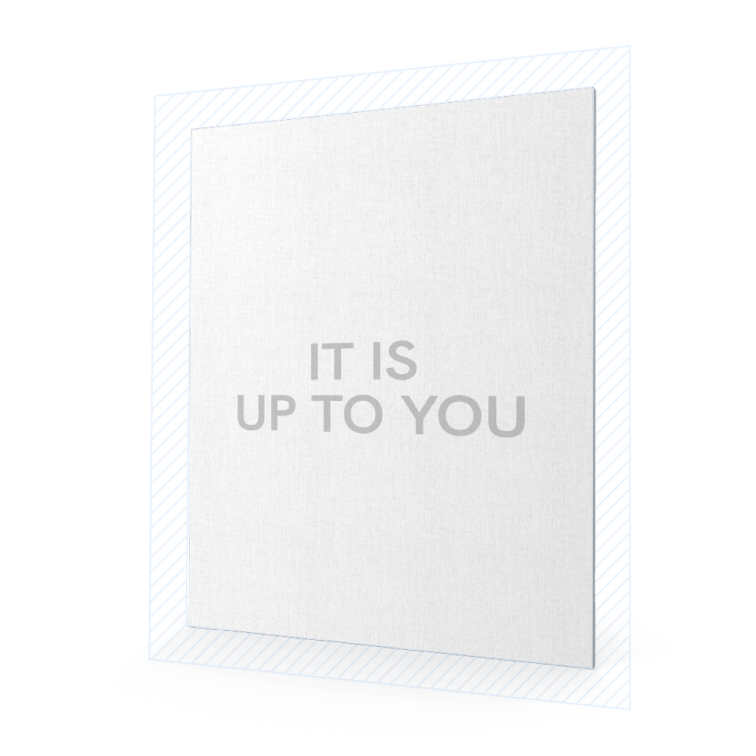 Solutions powered by needs
Picture frames with client's profiles, art work framing, printing services, custom labeling and packaging.
customize